You are here
Up to 35% off with the New Patient Package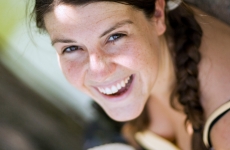 To motivate people to get a proper and thorough check up, we have prepared a New Patient Package.
It is a fantastic deal of great value, as it can deliver up to 35% off the total standard charges.
And for kids under 16 years, it is even more than 50% off.
Check our New patient package now.
Opening hours
Monday: 9am–5:30pm
Tuesday: 9:30am–6pm
Wednesday: 9am–5pm
Thursday: 9am–5pm
Friday: 9am–6pm
Saturday: 9am–1pm
Sunday: Closed