Our affiliations & partners
These are organisations and fellow health partnes we are proud to be associated with.
Feel free to click on the links for further information.
The Australian Dental Association is an organisation of dentists which has as its aim the encouragement of the health of the public and the promotion of the art and science of dentistry. There are Branches of the Association in all States and Territories. Membership is voluntary and over 90% of...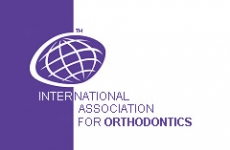 The International Association for Orthodontics (IAO) was established in the United States in 1961 to promote international cooperation in the orthodontic field of dentistry. The IAO is a progressive and dynamic organization of general dentists, pediatric dentists and other dentists that provide...