Beautiful face, beautiful smile
Ever curious who determines what beauty is? Majority of us views beautiful face as "beautiful" mainly because of the facial symmetry like the eyes, eyebrow, cheekbones and of course, the beautiful smile with sparkling white teeth. Have a browse below for a more interesting read.
Don't forget we are more than happy to help fulfil your dream of a beautiful smile!
Appearance, or packaging, of almost everything has become rather important in this rapidly changing world. The amount of images we are being bombarded via various sort of media mediums is astonishing, if you really sit down and count it. While some of these images create unnecessarily...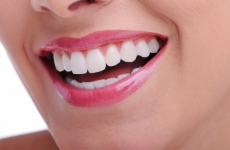 So, the mouth can sometimes be the most dominant feature on the face, and it is the mouth that generates a smile.
Most people will agree that the ability to smile confidently is an important asset. Historically, there were many stories about 'a smile', how the presence or absence...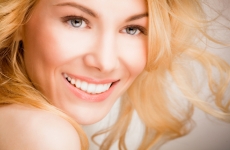 How can we define what a beautiful smile is supposed to look like? It seems that the definition can vary vastly from one era to the other. However, generally speaking, a more 'youthful' smile is usually considered more attractive and desirable.
Recent studies and investigations...