Recycle with us!!
Posted on: March 28, 2019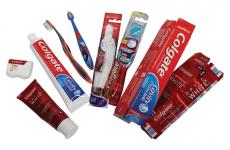 Twinkle Dental is now a public drop-off point for Terracycle Recycling for
oral care waste products...toothbrushes, toothpaste tubes, floss containers...components NOT accepted by kerb-side recycling

L'OR and Moccona coffee capsules

all plastic writing devices...pens, highlighters etc
Just drop by, drop in, drop off.
Help the environment. Save our beautiful Earth.
Give our children's future a chance!
Opening hours
Monday: 9am–5pm
Tuesday: 9:30am–6pm
Wednesday: 9am–5pm
Thursday: 9am–5pm
Friday: 9am–6pm
Saturday: 9am–1pm
Sunday: Closed